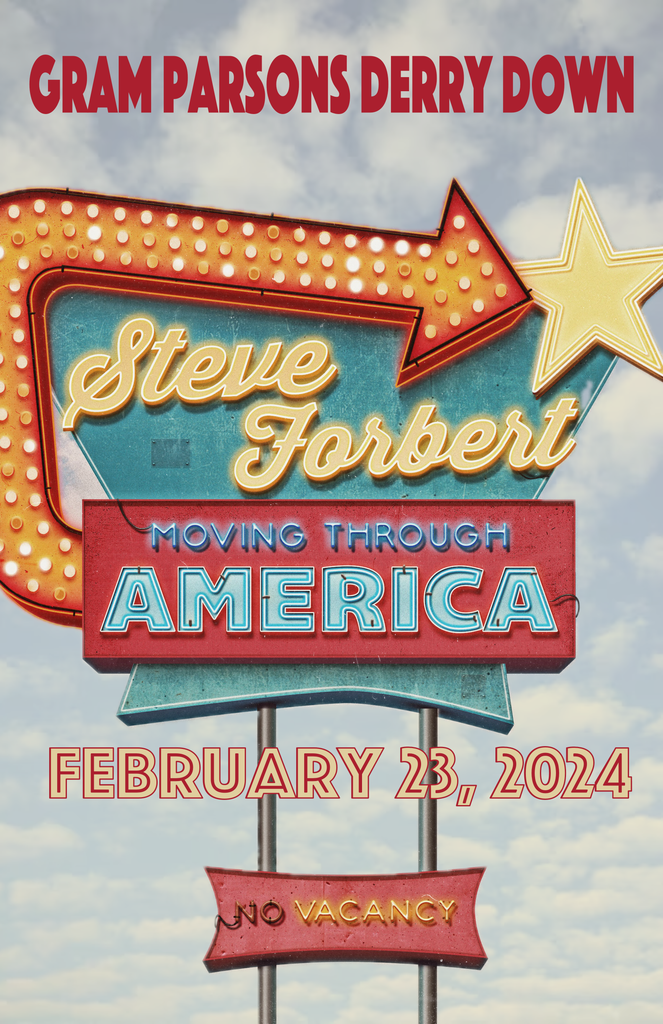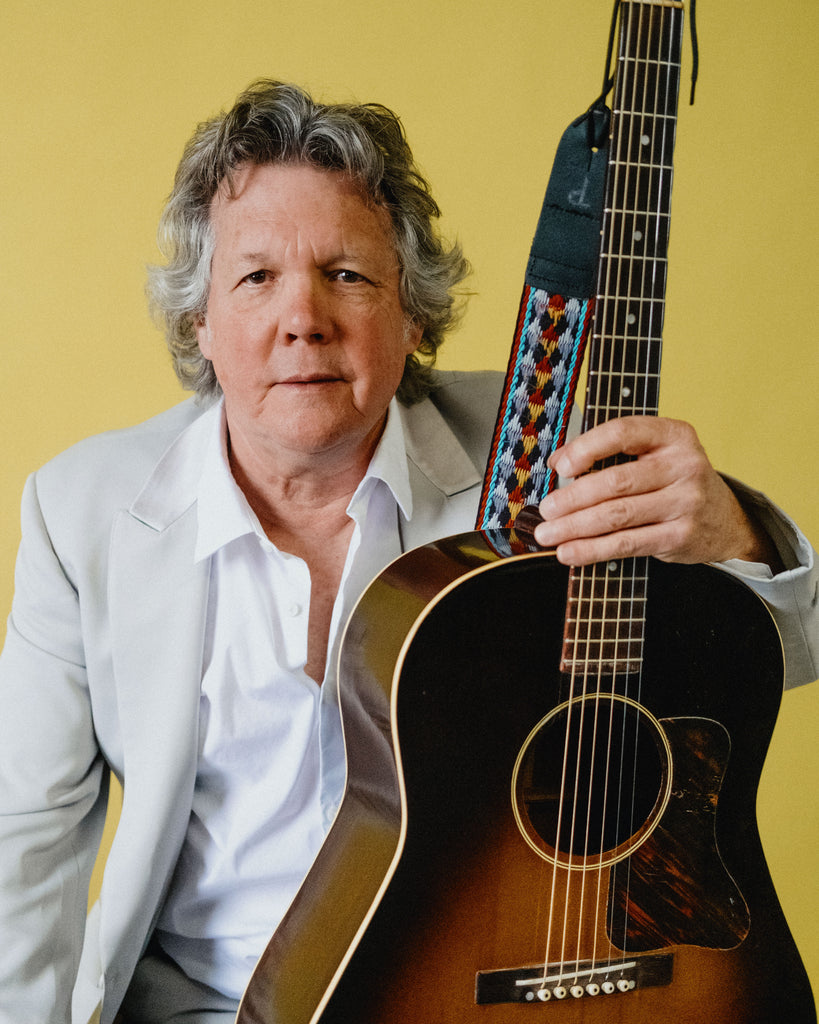 Steve Forbert
Gram Parsons Derry Down welcomes back Steve Forbert, February 23, 2024.  Doors 6:30 and the show starts at 7:30.
Steve Forbert, Moving Through America
Years before Americana music earned its own category at the Grammy Awards, Steve Forbert helped pioneer the genre's mix of folk, roots-rock, and richly delivered storytelling. He's been a torchbearer of that sound for more than four decades since, navigating the twists and turns of an acclaimed career that's taken him from gold records to Grammy nominations, from New York City's CBGB to Nashville's Bluebird Cafe, from his 1978 debut album to 2022's vital and versatile Moving Through America.
Backed by the same band that appeared on his collection of cover songs, Early Morning Rain, in 2020, Steve Forbert fills Moving Through America with songs that are every bit as spirited as "Romeo's Tune," his Top 20 hit from 1979's gold-certified Jackrabbit Slim. The album marks the latest chapter in a story that's still unfolding, with Forbert serving as an elder statesman of Americana music while continuing to create music that's spry and steadfast.